Blog
Osome Blog
Osome Blog is a resource for entrepreneurs and everyone who wants to become one. We help to avoid mistakes that can be avoided: save money, hire the right people, prevent fines, and make sense of the rules and legal requirements you will face on the way.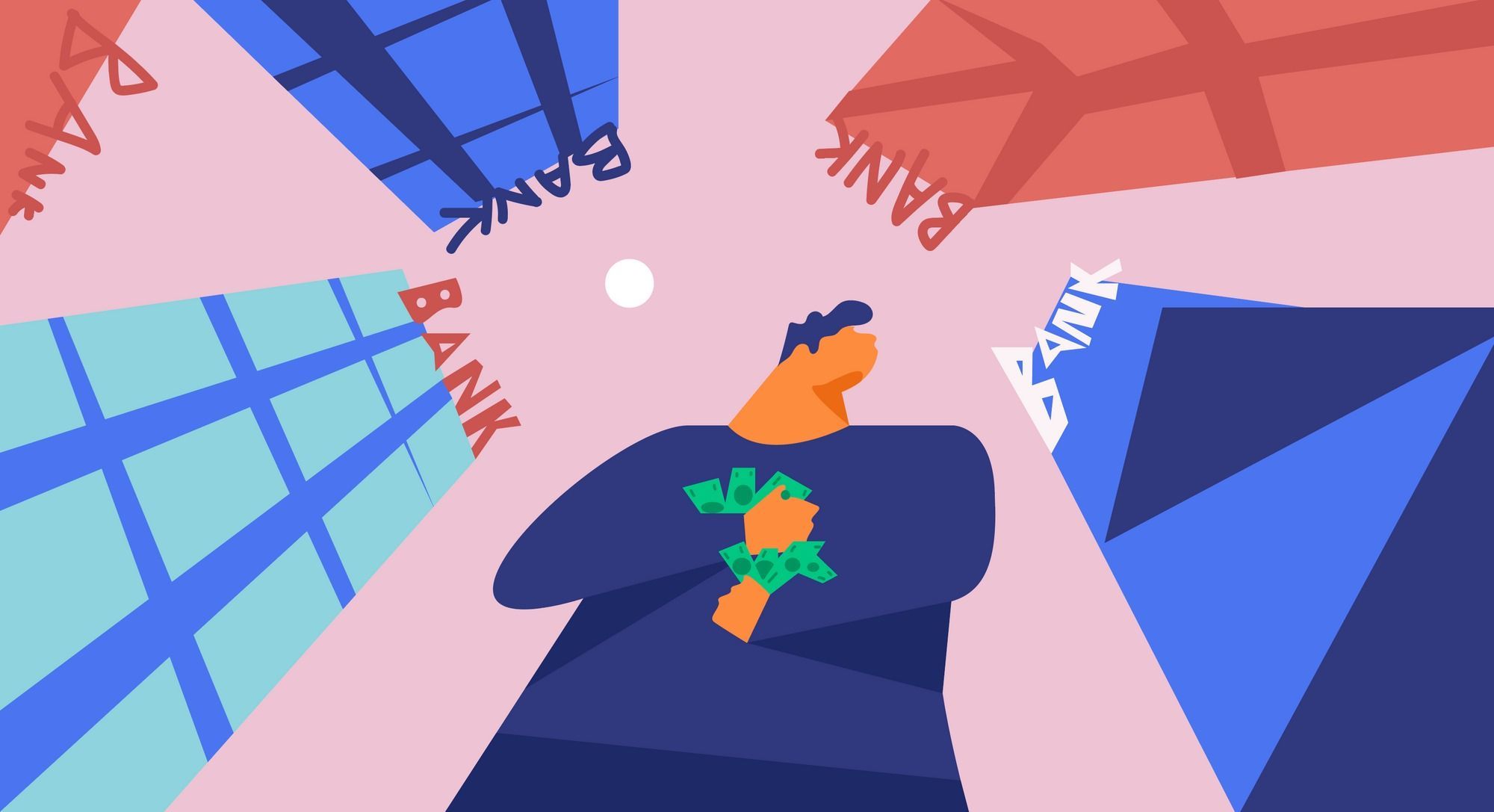 In 2020, a mere wish to open a business account is not enough. One needs to convince the bank that they can trust them. Every case is unique, but we gathered some universal insights from practising lawyers, explained the procedure, and outlined the questions you will be asked
5 min read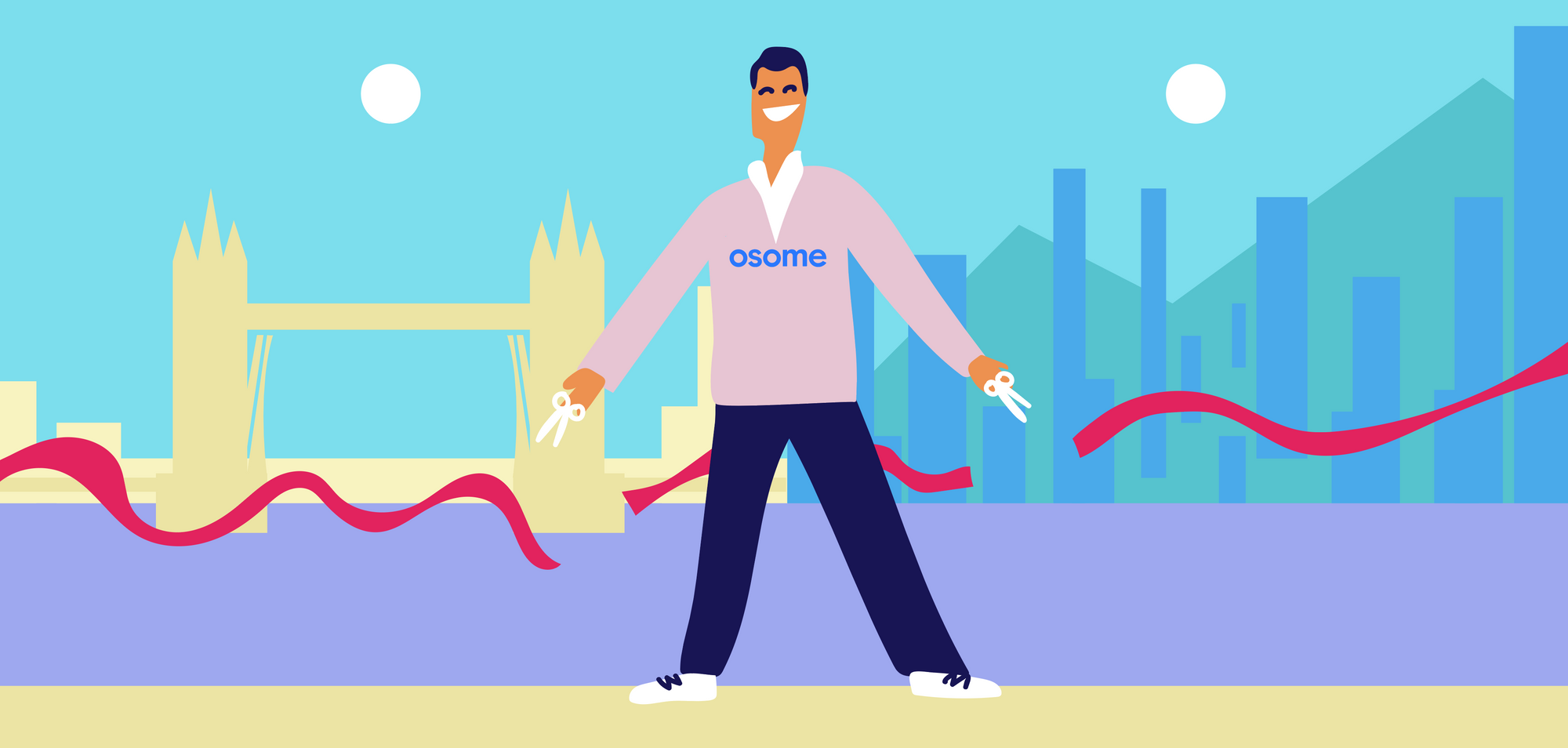 Osome announced a $3 million financing led by Target Global. The new investment will help expand its technology platform to the UK and Hong Kong, and already started testing these markets.
2 min read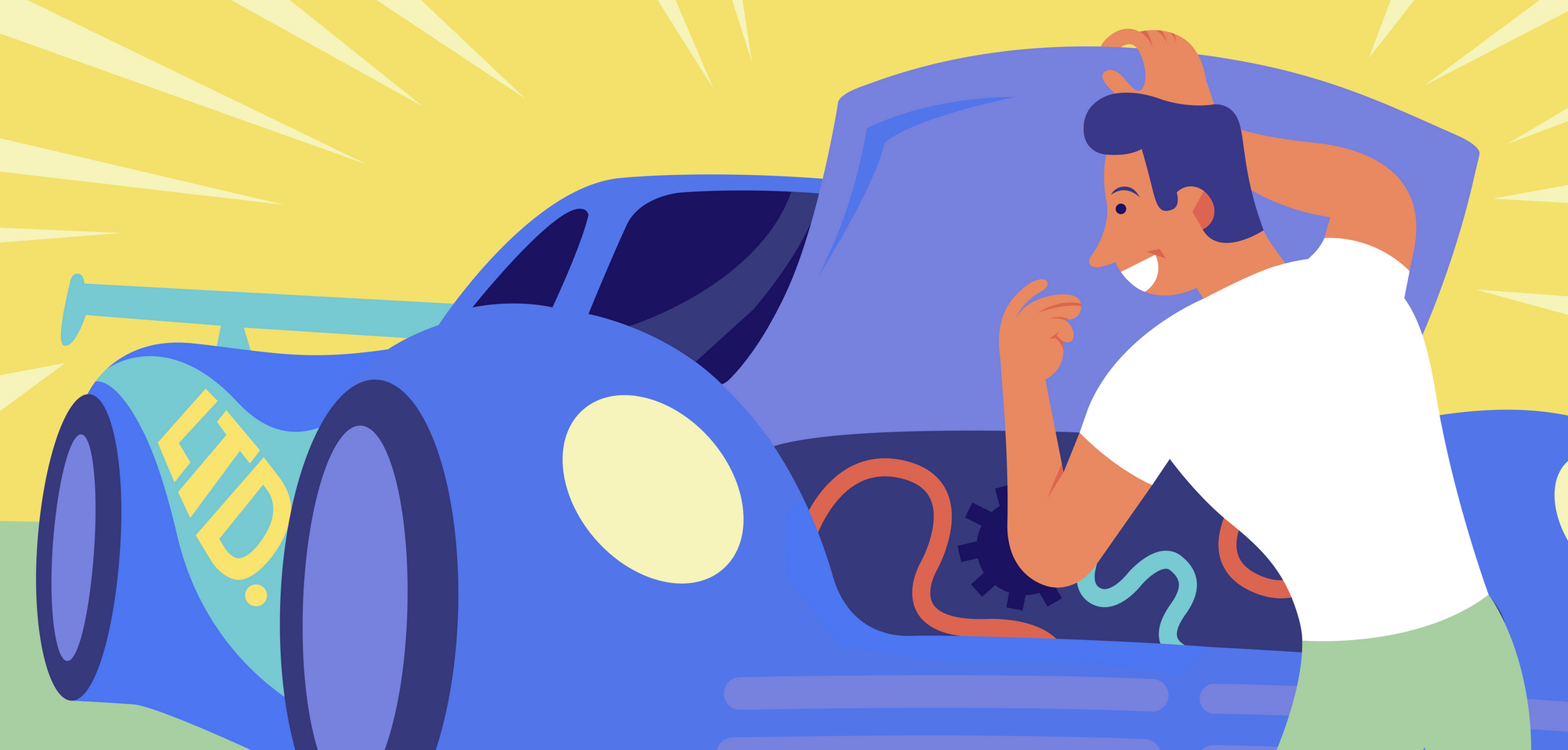 A private limited company is winning the race among all the business structures in Hong Kong. We look under the bonnet of an Ltd. and why it might suit you.
4 min read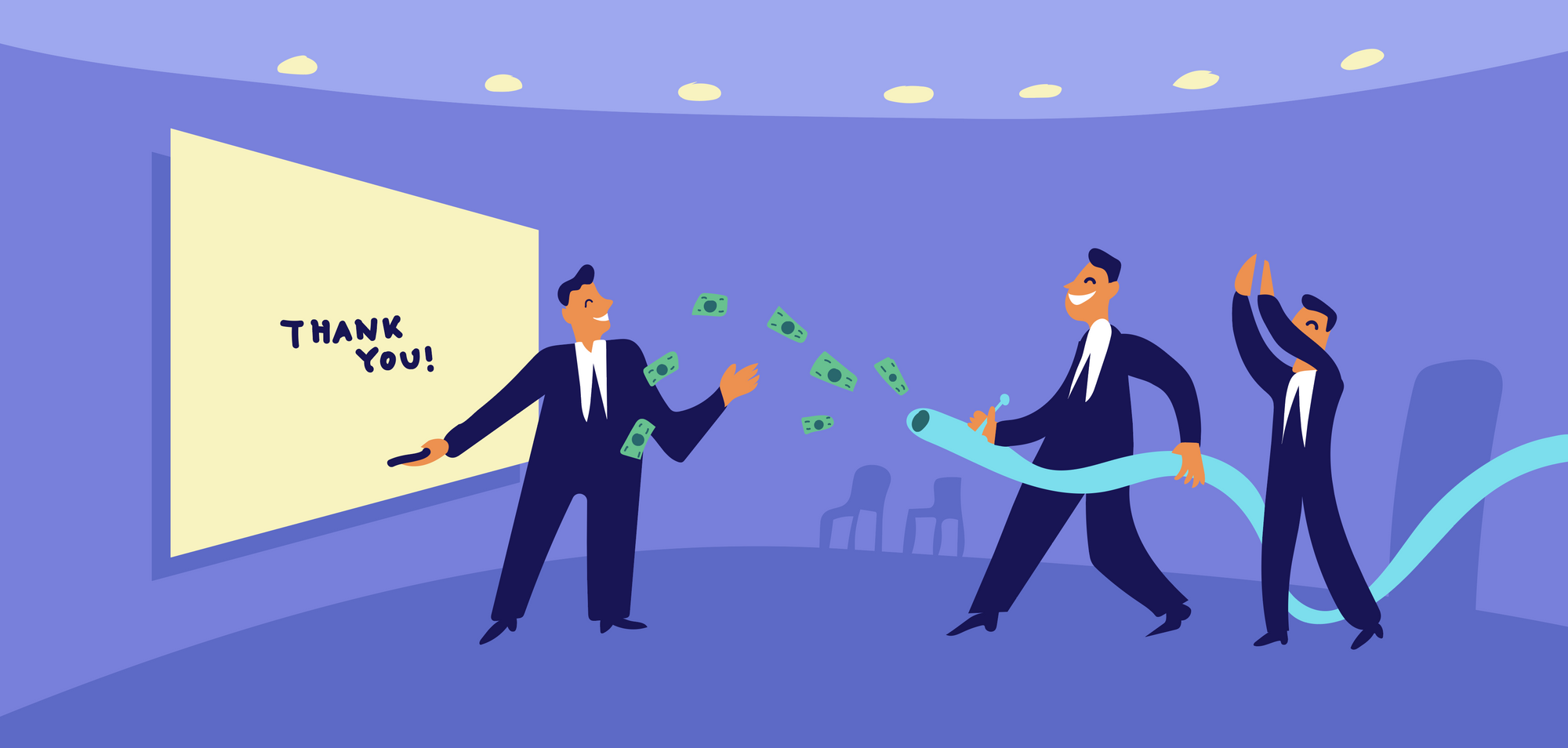 Talking someone into giving you money is hard, especially if we are talking millions. Osome Blog asked 3 founders who succeeded, 1 startup scout and 1 product lead to share their experience. Here's what they told us.
9 min read
Want to run your business smarter?
Osome Newsletter can help
We write about saving money and building a feasible business, invite real entrepreneurs to share experience — and sometimes retell really cool business books.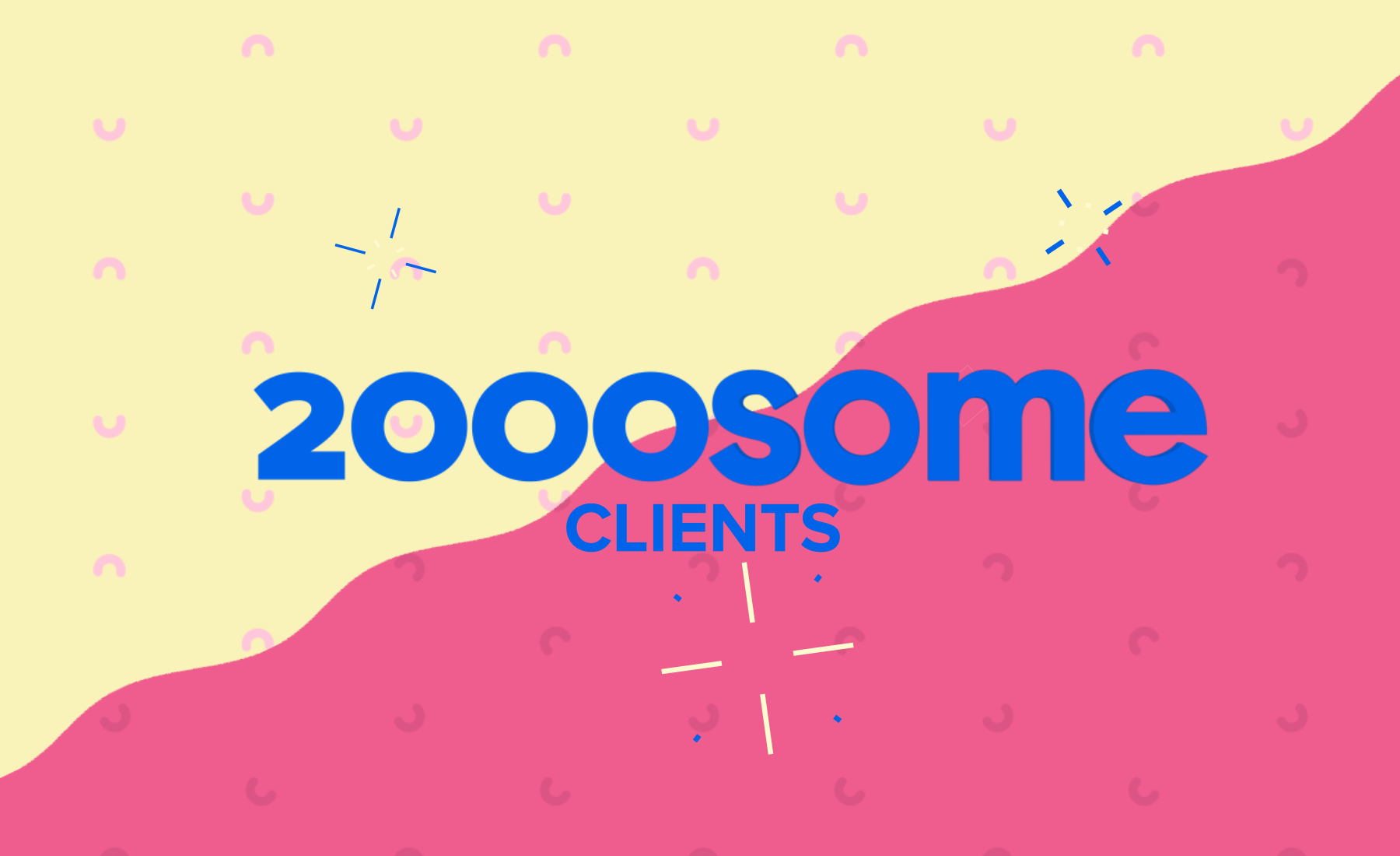 It took us 15 months to grow the first 1,000 clients. Now, only six months later, another 1,000 business owners joined us. Thank you for trusting Osome!
1 min read